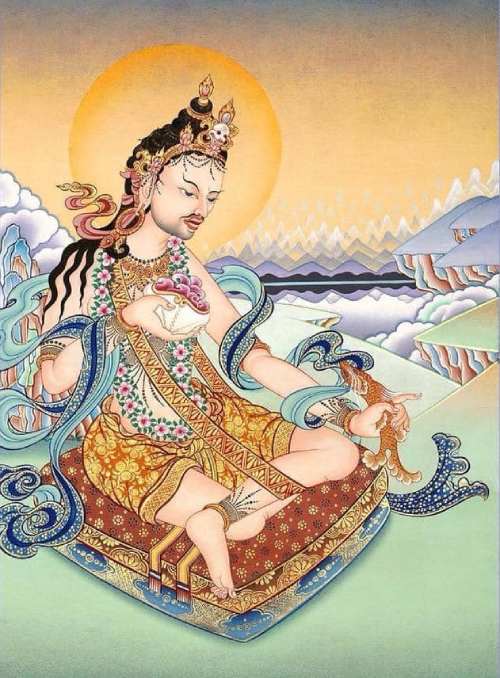 Seven Rules for Aspiring Disciples
An aspiring disciple who is sincere in their heart will make an effort to be in Essence all the time. The center of awareness and polarity of consciousness will be in Essence, not in personality. Therefore he/she will not be self-centered. The heart radiates outwards, full of compassion, and sincerely willing to serve. The mind is open, eager to learn, always humble and never arrogant. Arrogance is an expression of ego – a crystallized, negative personality, and it is a big hindrance for a person to enter the Path of Discipleship.
An aspiring disciple never demands attention, rather he/she concentrates attention on the Work to build up and develop the Essence.
An aspiring disciple respects and obeys the rules of the esoteric tradition, and caries out given instructions for training accurately, with a sincere heart and a one-pointed mind. He/she never rejects the truth or ignores it by putting up buffers, and his/her heart is always willing to perform service given to them.
The focus of the aspiring disciple is service to the Work, which is service to the Soul, service to the Masters and the School, and service to humanity.
An aspiring disciple should be capable to handle and solve their own personal problems. If he/she is not capable to do this, he/she is not ready for the Work, and is not worthy to be on the Path of Discipleship.
Above all, an aspiring disciple must always strive to serve his Soul by being centered in Essence, through study, self-observation, and through meditation. He/she is always humble and open minded to see the truth about his/herself, to recognize his/her own weaknesses, shortcomings and strengths as pointed out by the Teacher. He/she will follow the rules and carry out instructions sincerely with perseverance, patience, and faith. Only by willing to see and accept the truth about his/her weaknesses, and shortcomings can he/she deal with it and conquer it and thereby make real progress.
An aspiring disciple has to develop good virtues on the Path. These qualities are: sincerity, humility, loyalty, strength, perseverance, patience, compassion, devotion, and faith. This is the only way an aspiring disciple can enter the Golden Gate.