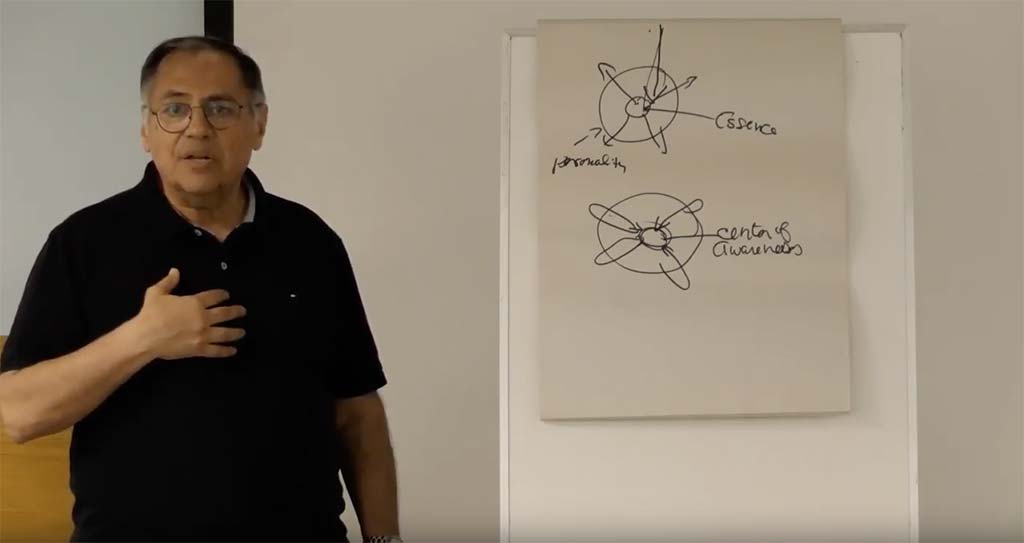 A Video Talk on Meditation Technology
My talk on Meditation Technology given on the 2nd day of the Symposium on the Ageless Wisdom and WESAK Festival.
This is for those who want to gain more knowledge about the keys to meditation as given out in the inner yoga of the Yoga Sutras: Pratyahara, Dharana, Dhyana, and Samadhi. I use diagrams to show you how meditation works and what you need to accomplish. If you practice meditation regularly, you are doing this, I just point it out to make it clearer and to help those who want to the next step in their meditation practice.